Yotako Sponsored at Step 2020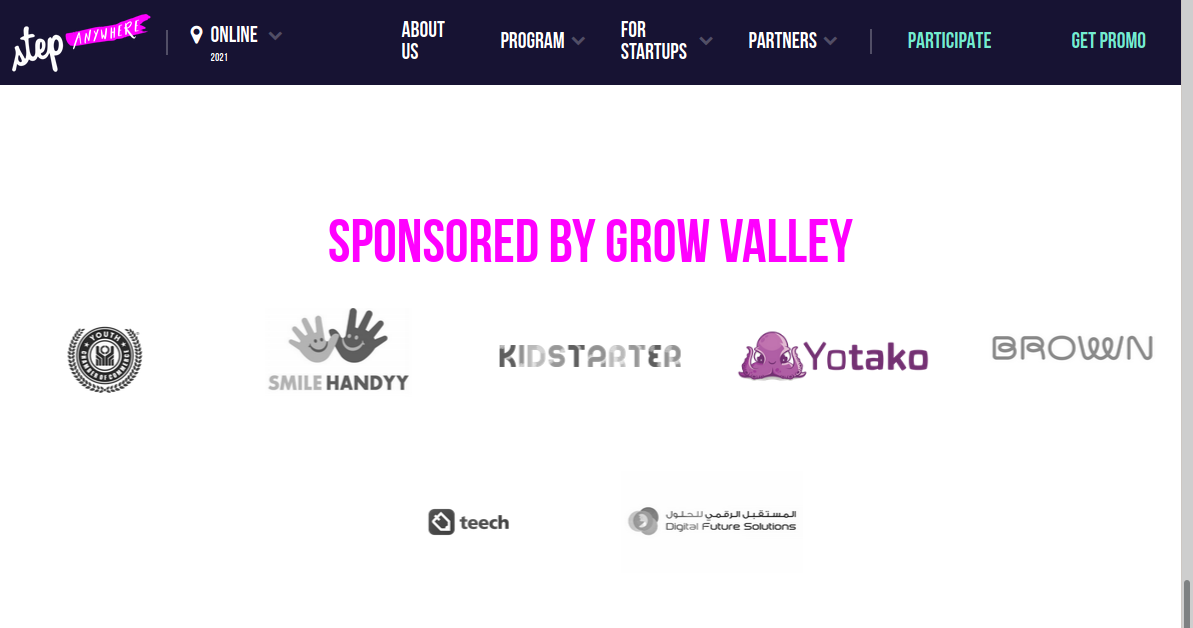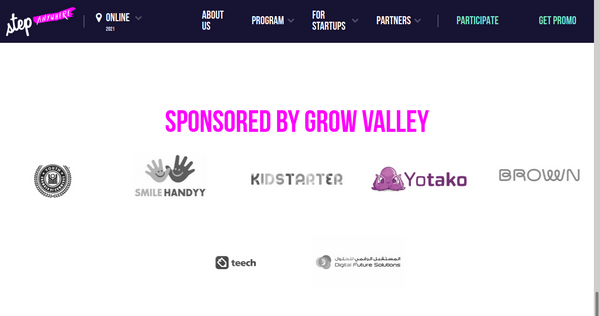 Hello everyone!
Yotako has the pleasure to be at Step Conference in Dubai!
Step is the largest startup conference/exhibition in the region with 3+ million followers!
It is going to be done online from 24 to 26 August:
https://stepconference.com/
We are fully sponsored by GrowValley, big thank you to them for making this possible!
https://www.growvalley.co/
We will be giving some special gifts at our booth.
Come to see us!