Yotako selected for the BootstrapLabs summer BootCamp!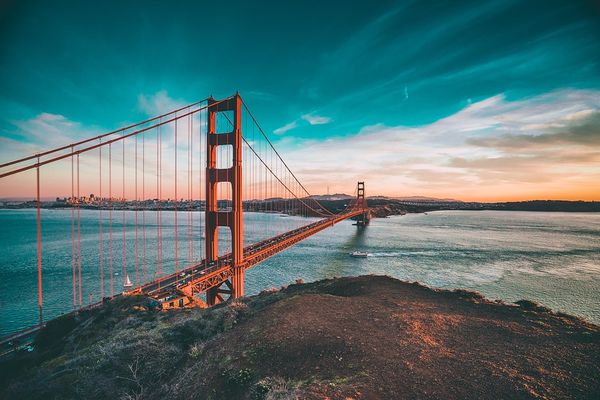 Our company has been selected to go on a trip to San Francisco and the Silicon Valley!
The summer BootCamp includes master classes and workshops with different VCs and coporates such as Intel and IBM as well as with renowned authors, mentors and product designers.
It is organized by BootstrapLabs, a leading venture capital firm based in the Silicon Valley that focuses on Applied Artificial Intelligence. At BootstrapLabs they are very well-known in the Silicon Valley. They track innovation around the globe and each year connect with over 1,000 founders from 60 countries.
We will be there along with other 4 startups from Luxembourg.
If you want to join us there or take the opportunity to chat with us please drop us an email!
See you in San Francisco!