Yotako Raises 1 Million Euros 🐙🚀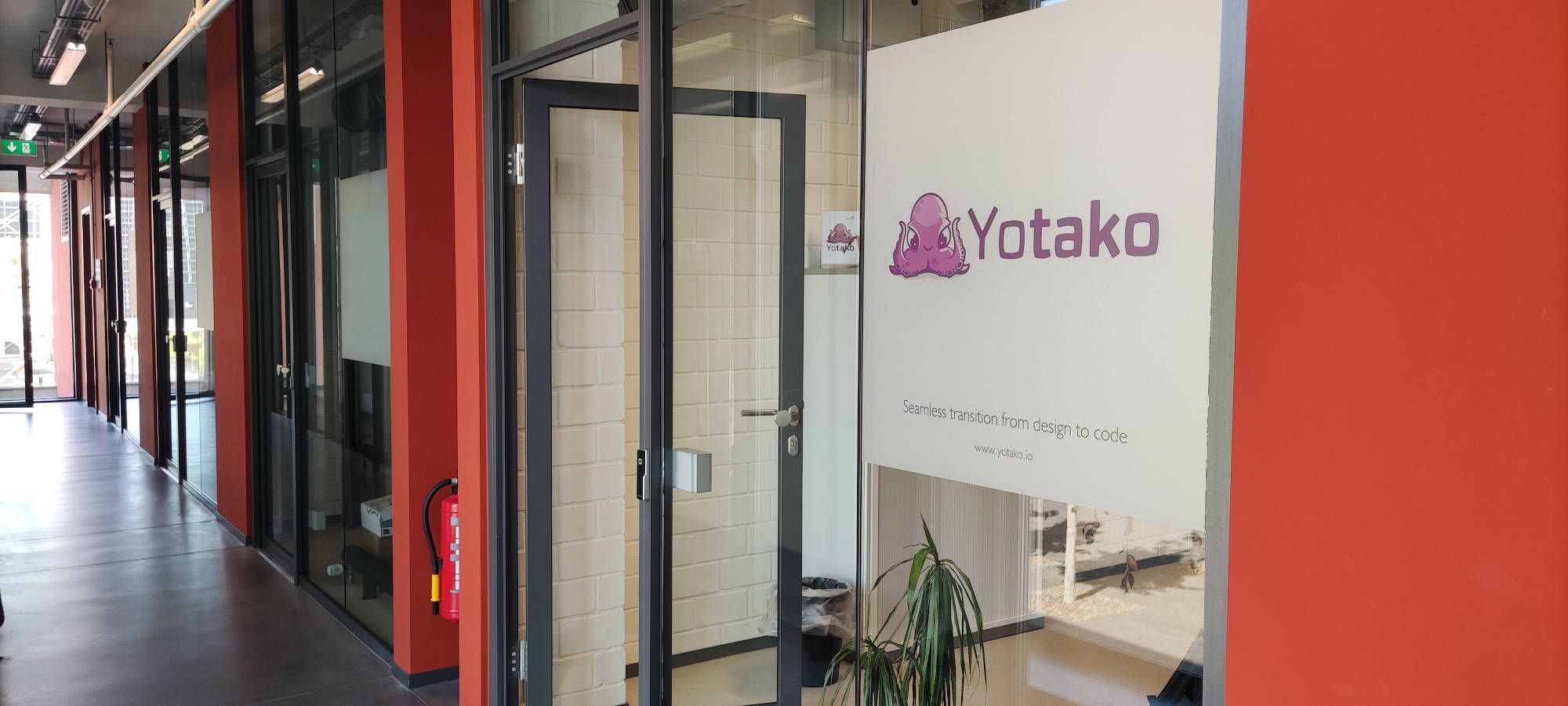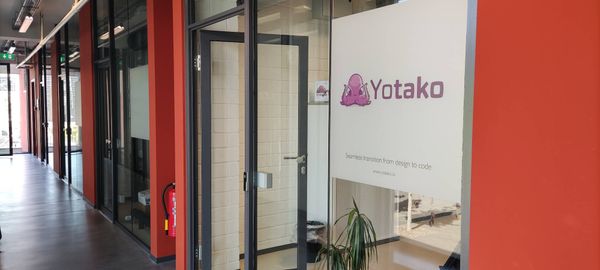 Luxembourgish startup Yotako has just raised €1 million for its SaaS platform that bridges the gap between web/mobile designers and engineering teams. Yotako has been used by thousands of companies around the world and a few well-known international brands. The seed investment comes partly from private investors, including existing investors from previous funding, as well as from public funds.
The final valuation has not been disclosed, but the company has registered continuous growth in the last few years. This consistent growth is fueling the company with registered users from all around the world.
What is Yotako all about? 🐙
The Yotako platform is the perfect solution for seamlessly integrating design and engineering teams. Designers continue to use their favorite tools like Adobe XD, Sketch, or Photoshop among others while Yotako translates their designs into multiple programming languages with a quick click of your mouse. Developers can work on whatever frameworks they're already using without having to change anything as you export through our plug-in into any file format or stack framework!
Creative and technical teams can now work more cohesively to build interfaces that are functional, beautiful, and flexible.
What does this mean for our clients? 🤝
The focus of the company has always been to help our clients get their job done faster and in a safe time, so they can focus on the things that matter to them! Signing new customers & making more sales!
This new funding means that Yotako will have the resources to integrate all the feedback we collected faster than ever, upgrading our customers' experience to the next level.
The challenge & opportunity⚡️
As fun and exciting fundraising can be for a startup founder, in 2020 it has been tough for many founders across the world. It was also a long and tiring process that kept us away from our business at a time when it needs us most. I recall one point where we dealt with lots of problems, especially during the pandemic!
After all and thanks to our continuous growth and the great support from our previous investors, we are more than excited to work with LBAN and BeAngels for this new episode in our company's life. The final team of investors includes experts from the digital world, both in web and mobile sectors, as well as very well-known investors of the ecosystem with different backgrounds and great experience in early investments but also in SaaS models. We are eager to work with you all! Special thanks to all of them for their trust and encouragement to all of us, as well to the Ministry of Economy of Luxembourg 🇱🇺 for their outstanding support.
Growth 📈
The funds will be used to grow our team by bringing new highly talented developers from all over the world. Currently, we're working hard to keep up with our customers' demands and release new features. Hopefully, you'll stick around for all of the exciting changes coming down the pipeline 😉
You can subscribe to get in touch here:
https://www.blog.yotako.io/#subscribe
As Alfonso said,
"Our goal, on an organizational level, is to penetrate through teams to achieve & kick off what we call "product-led growth" by giving our users the best experience possible. We exist to serve our customers, and we know that when they're excited about what they can accomplish with our product, then it's a win for both of us."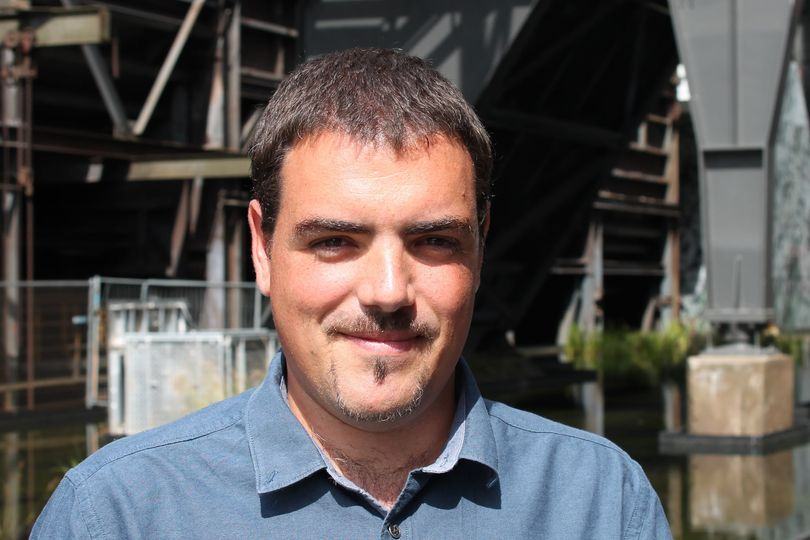 Alfonso García, CEO @Yotako
Final words 💬
If you want to join a growing well-funded startup with an international focus, then we might be an option. Yotako is looking for talented people with experience in software development and design.
If not, our job offers are worth checking out anyway 😉
https://www.yotako.io/company