YOTAKO @CES2020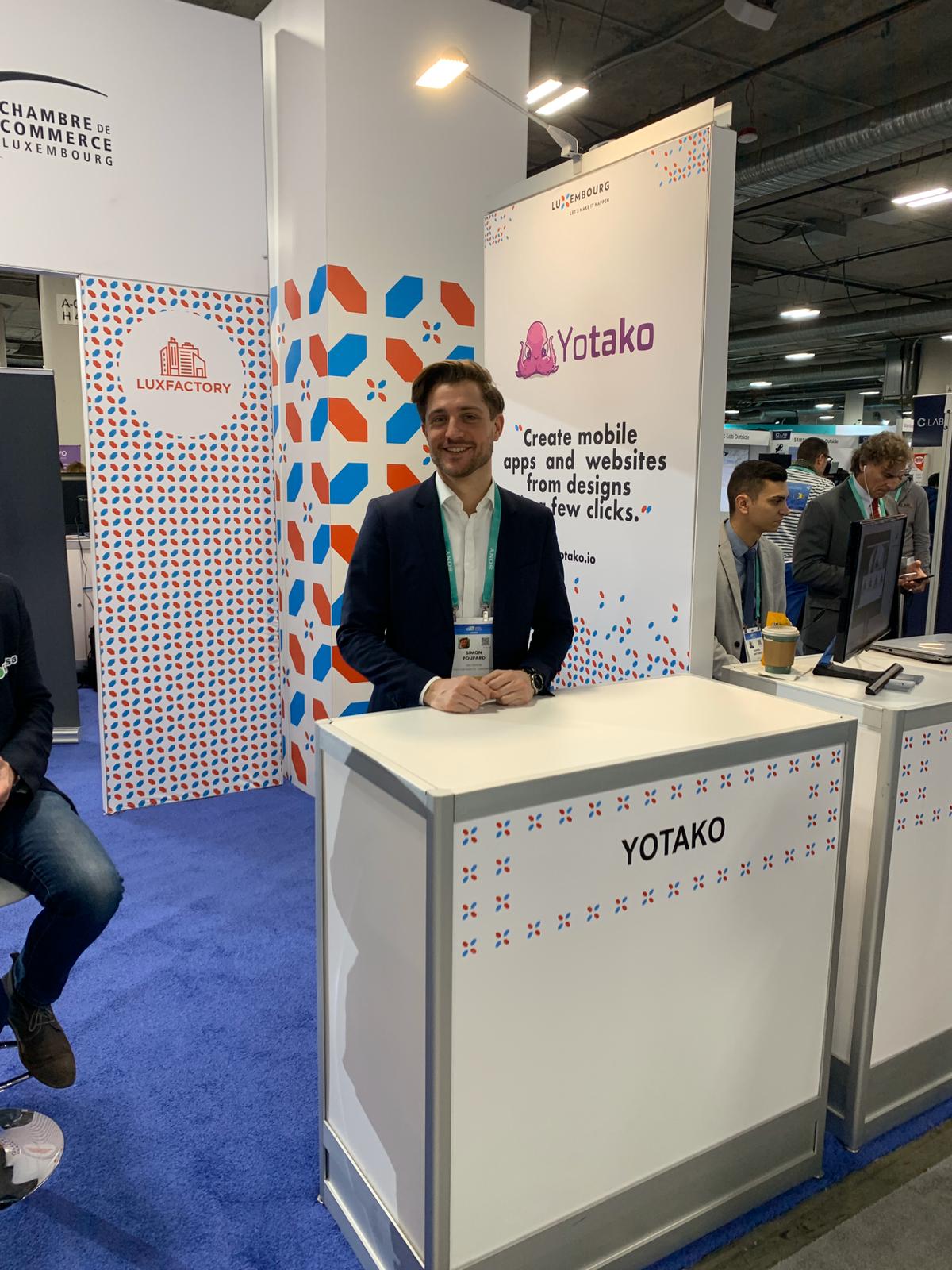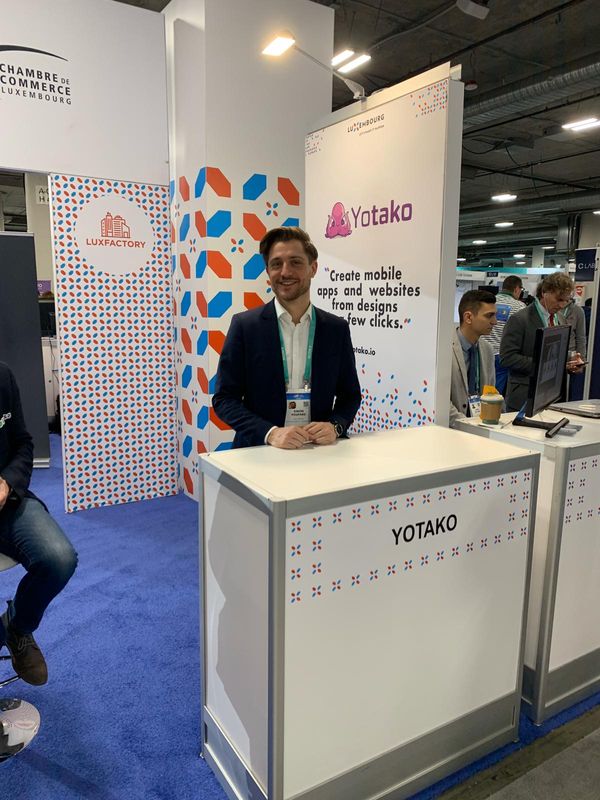 And yes! Yotako has been selected to represent Luxembourg at CES 2020! We are going to Las Vegas!
We will be in the Luxembourg Pavillion along with other great startups from the country!
So proud to represent Luxembourg!
Come to meet us for your free account!
UPDATE: Here we are preparing everything at day 0!