We are at the Adobe Partner Days!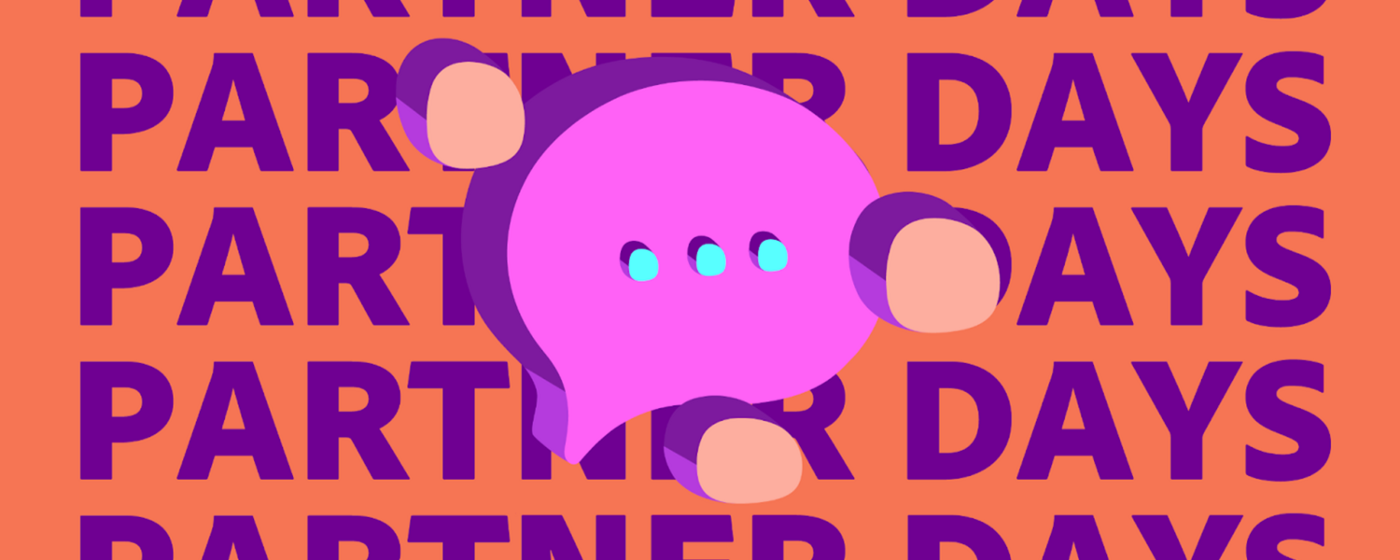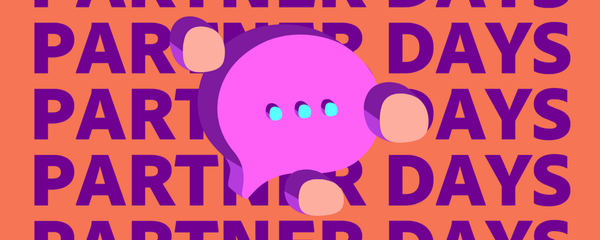 Hello everyone,
It's happening again! The Creative Cloud Partner Days are back the next 27th and 28th June.
Check out the full agenda and secure your free ticket here.
Read this entry to know more about the event!
We look forward to seeing you there!