We are at the "Feria Virtual de Empleo"!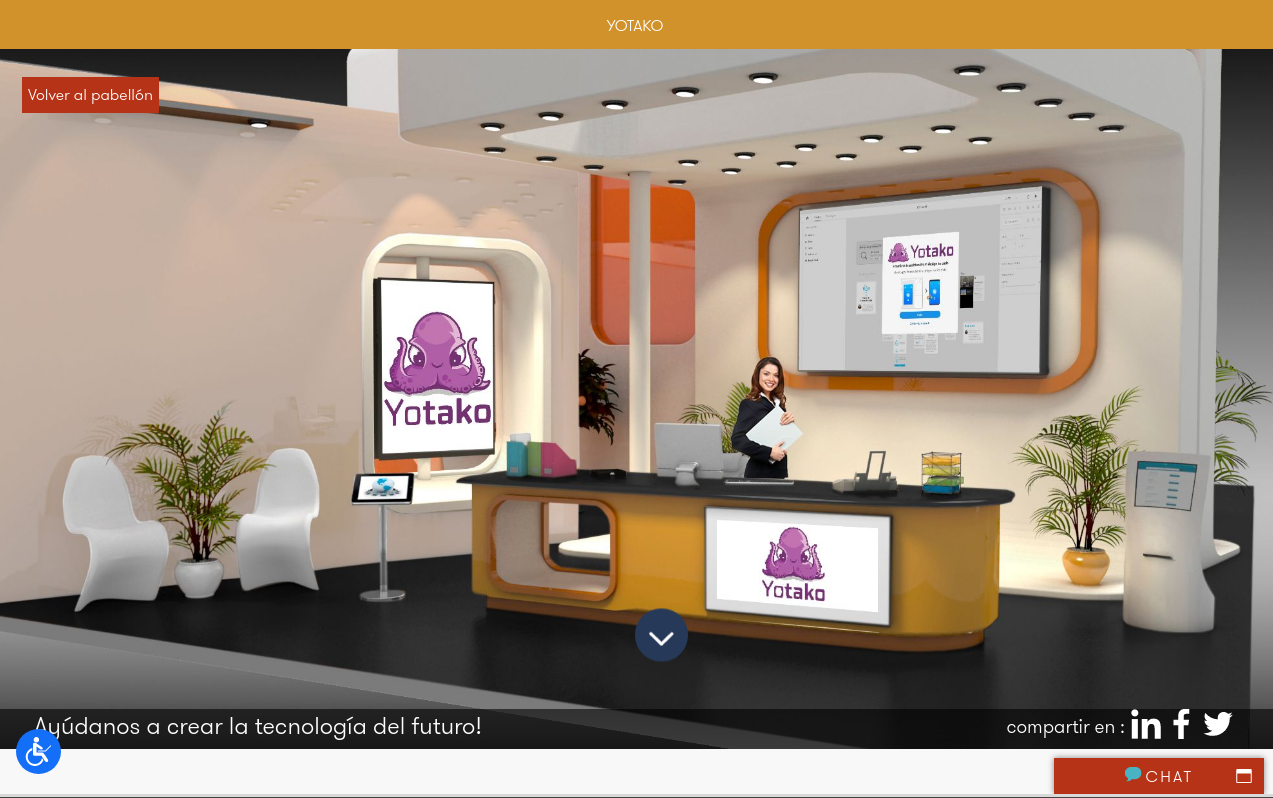 Looking to work for an amazing startup with an incredible team of technological experts at the heart of Europe?
Next week, from 21 to 25 September, the "Comunidad de Madrid" is organizing the Virtual Hiring days and it is happening here:
https://www.feriaempleocmadrid.com/
Come to chat with us at our booth for more information about our open positions!
Looking forward to hearing from you!
---
Yotako is an equal opportunity and affirmative action employer. Yotako welcomes and encourages diversity in the workplace regardless of gender, race or color, ethnicity or national origin, age, disability, religion, sexual
orientation, gender identity or expression, or any other characteristics protected by law. Yotako aims to make its technology accessible to any and all users.