5 Must-Have Figma Plugins for Web Designers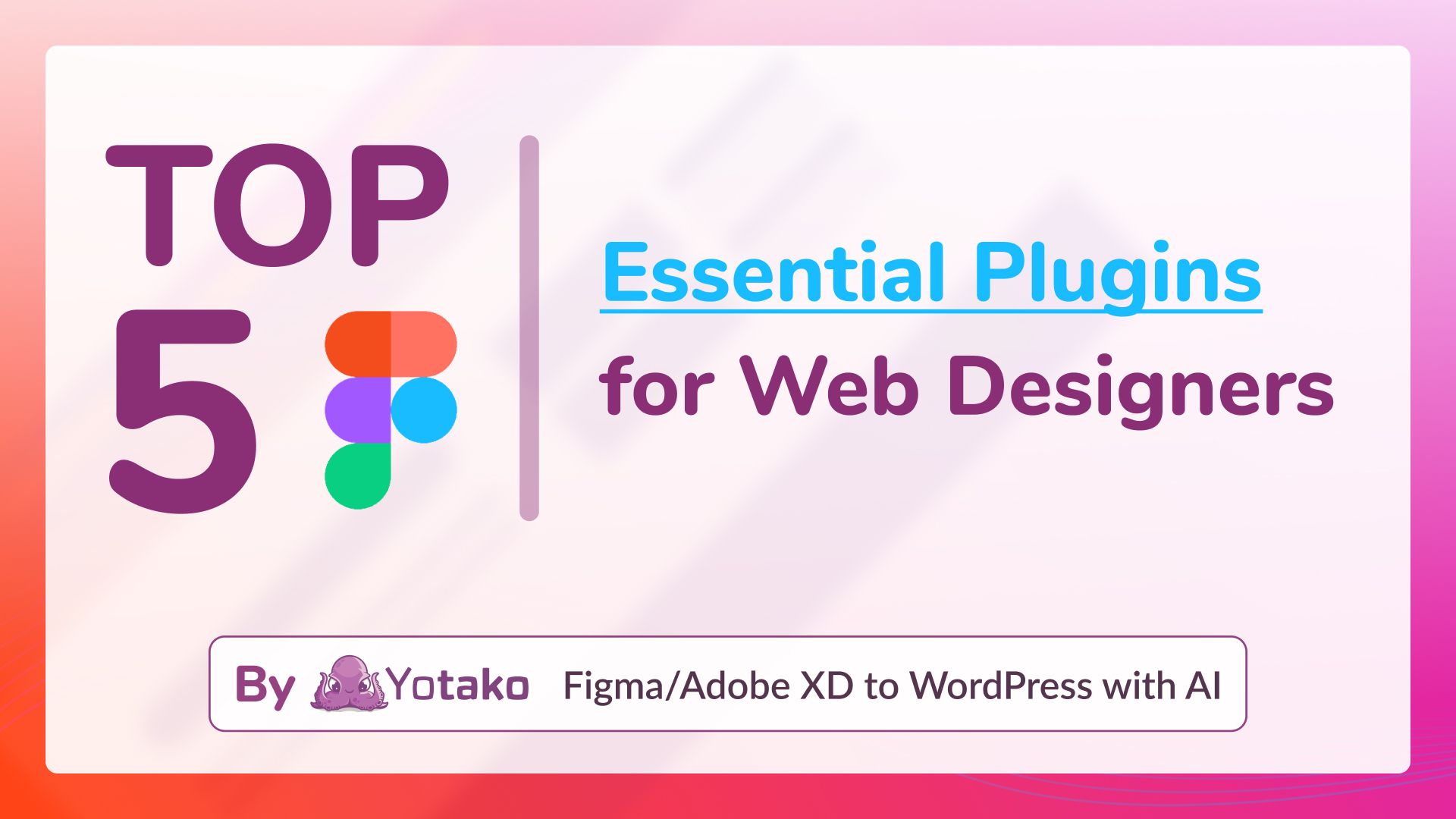 Figma has become one of the most popular tools for web and UI designers. Its flexibility and collaborative features make it a great choice for teams. Additionally, Figma offers a plugins ecosystem that allows developers to extend its functionality. Here are 5 plugins that can help web designers streamline their workflow in Figma.

Muse AI: Level Up Your Copywriting with AI
Muse AI is an AI-powered copy assistant that helps writers create better copy. It uses machine learning to rewrite text for more clarity, concision and impact.
Muse will take any text content and suggest alternative options that are clearer, more concise, and more useful. It's fine-tuned on thousands of examples of great copywriting from the best products in the world.
Wireframe: Rapid Wireframing in Figma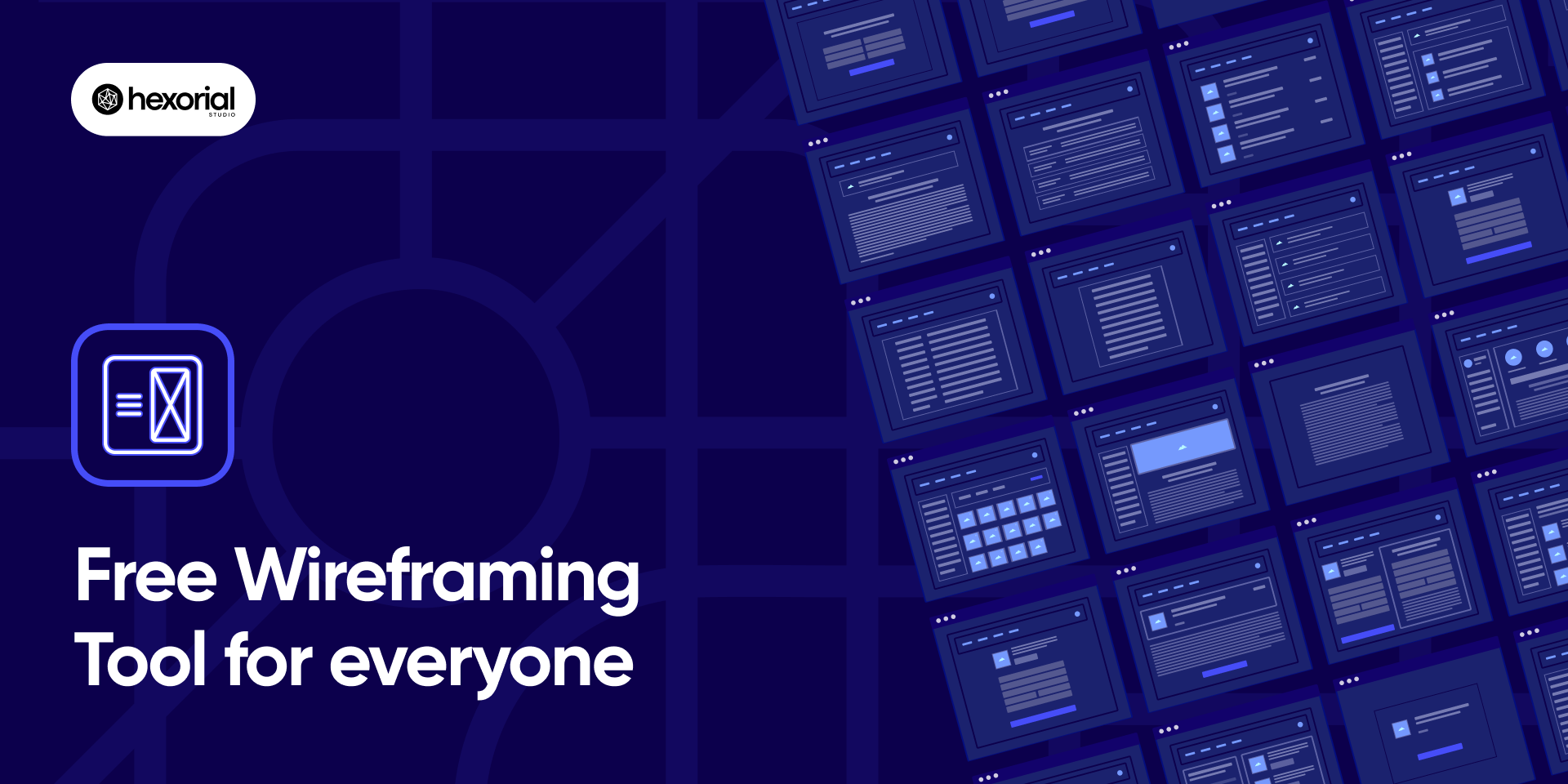 The Wireframe plugin for Figma provides a library of 350+ components to quickly mock up websites, apps, flows and screens.
With intuitive drag-and-drop creation and multiplayer workflows, Wireframe simplifies wireframing and communicating design foundations. It enables focusing efforts on strategic ideation versus repetitive work. It has a list of templates for Web, Mobile, and Tables, and all are free and simple to use.
Vectary 3D : Effortless 3D Mockups in Figma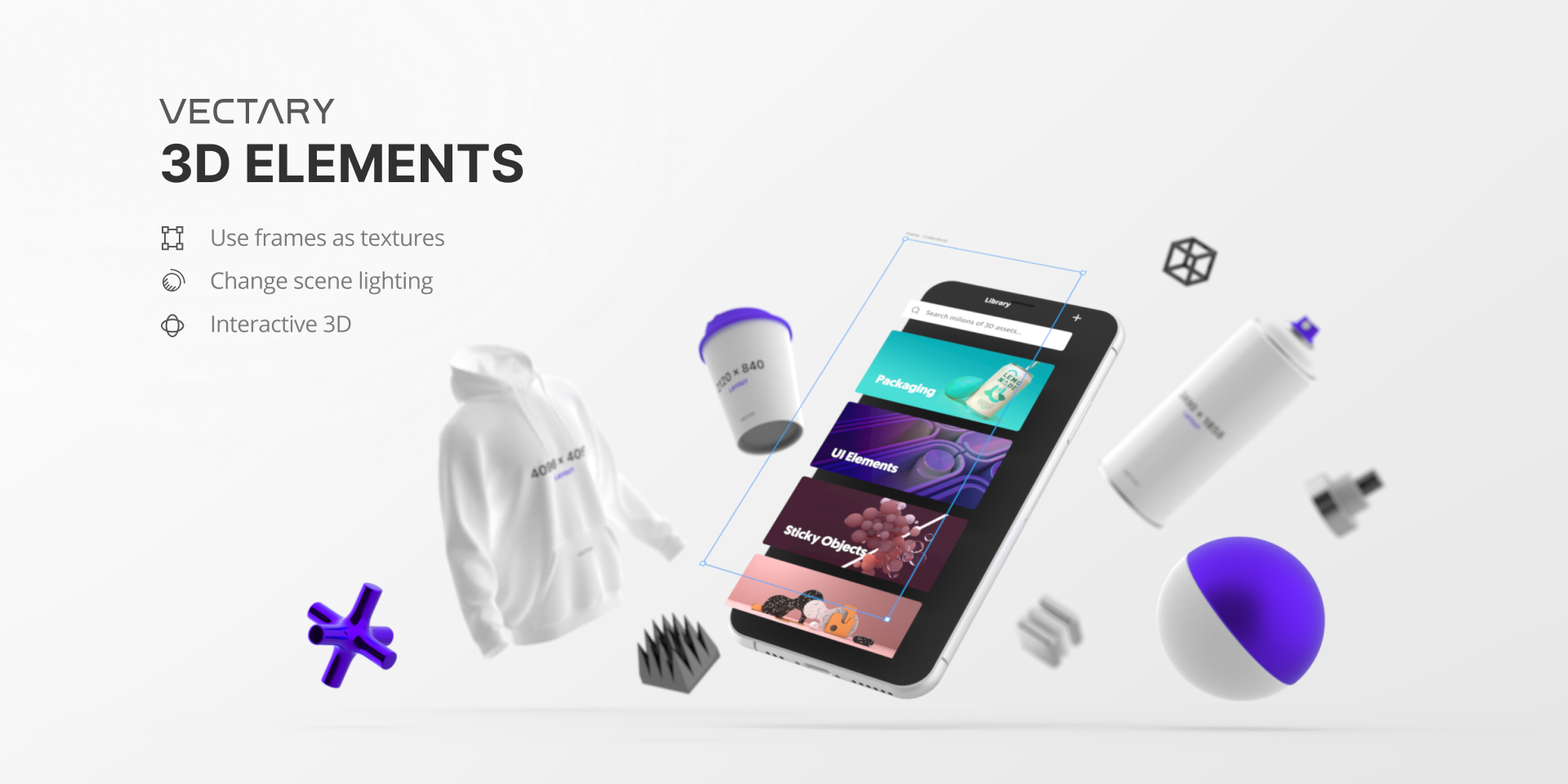 Vectary 3D is a Figma plugin that lets you instantly render 2D designs into 3D mockups within the app.
It provides a library of 3D scenes like phones and watches to map layers onto. With one click, your 2D designs conform to the object's perspective and depth.

Vectary 3D bridges the gap from 2D to 3D without disrupting workflow. It enables faster 3D conceptualization and mockups compared to traditional methods.
For UI and product designers, this plugin brings effortless 3D rendering capabilities into the Figma interface.
Figma to WordPress plugin with AI: Transform Figma Designs into WordPress Sites, Effortlessly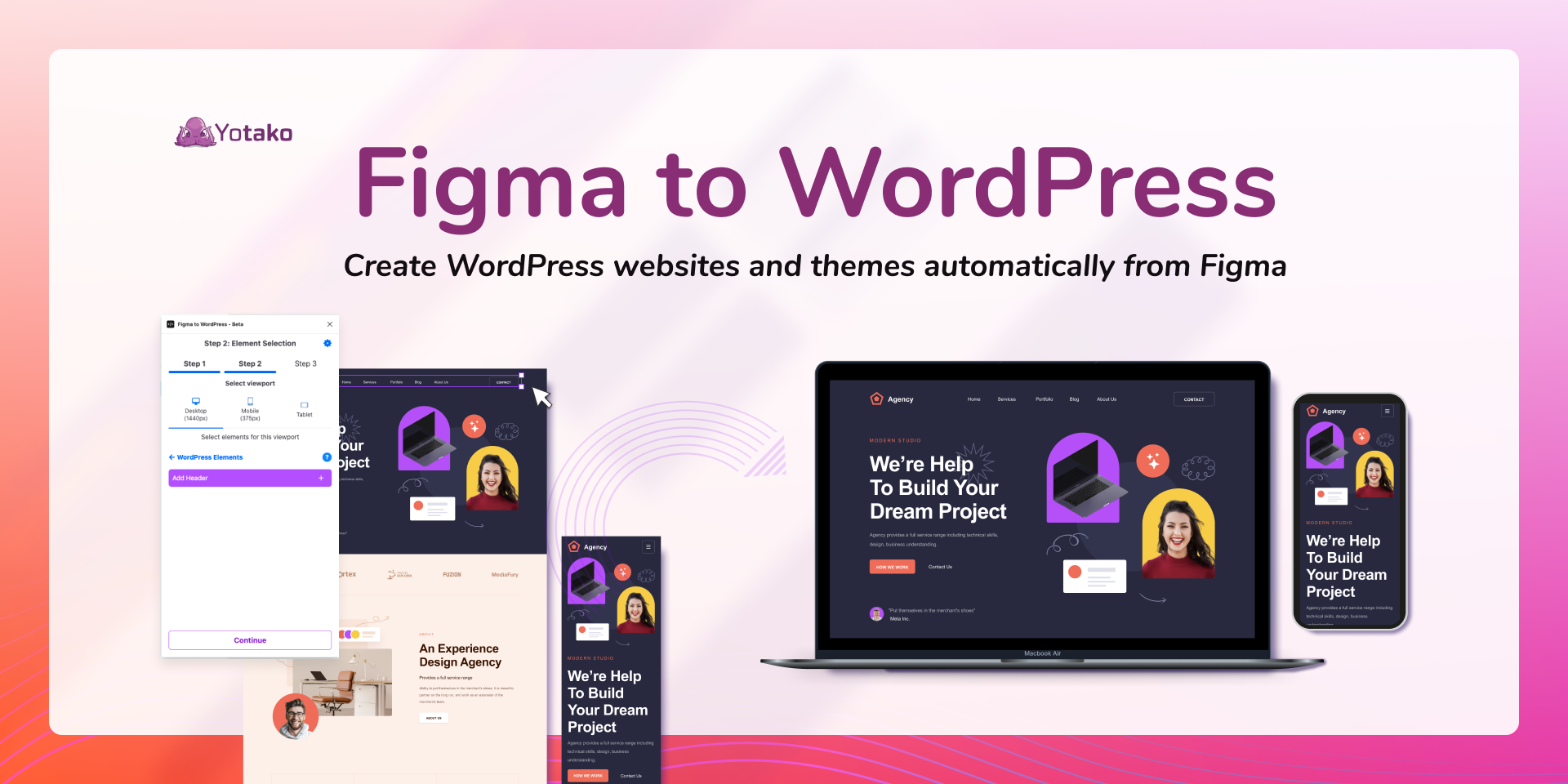 With the new Figma plugin "Figma to WordPress" by Yotako you can create your WordPress websites and Themes in a few clicks! Convert your beautifully crafted websites in Figma into online WordPress websites and just in a few clicks!
Yotako manages everything for you. No code required Free forever, upgrade as you go.


HTML to Design - Import Websites into Figma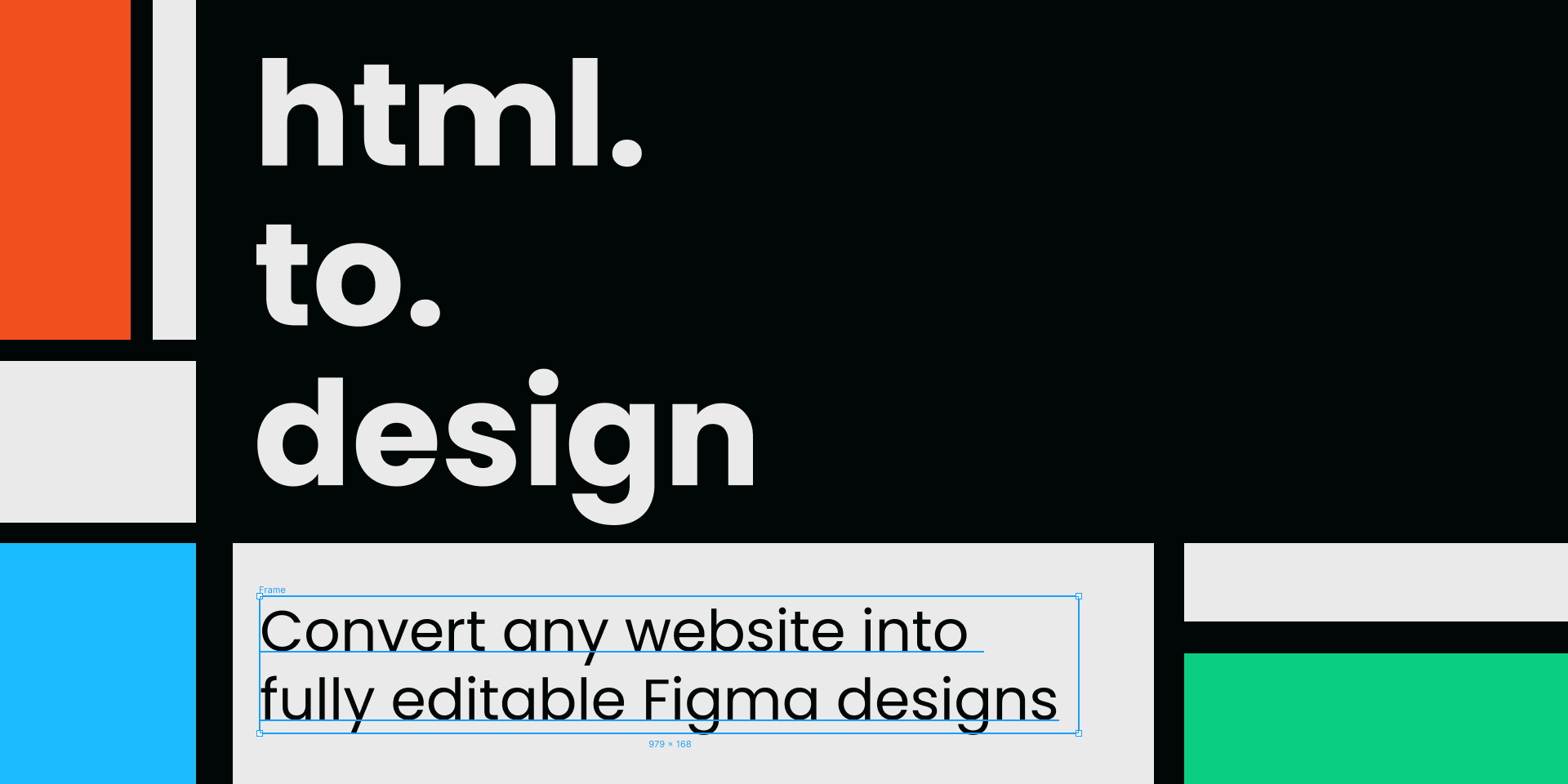 For designers tasked with redesigning or iterating on existing sites, HTML to Design plugin eliminates tedious recreation work.
It lets you import any live URL into an editable Figma file in seconds. Just provide the site URL and device/dimensions.
The result is huge time savings and ability to focus efforts on strategic design decisions. No need to manually rebuild websites from scratch in Figma.
---
💡
START YOUR DESIGN TO WORDPRESS JOURNEY NOW - Choose your plugin below:
For more information and to explore the endless possibilities of Yotako, including our powerful plugins with AI Figma to WordPress and WordPress for Adobe XD, visit us at yotako.io. If you have any questions, or suggestions, or simply want to connect with us, please, join our vibrant Yotako community. We look forward to revolutionizing your web design experience!