Create mobile apps and websites from paper in real-time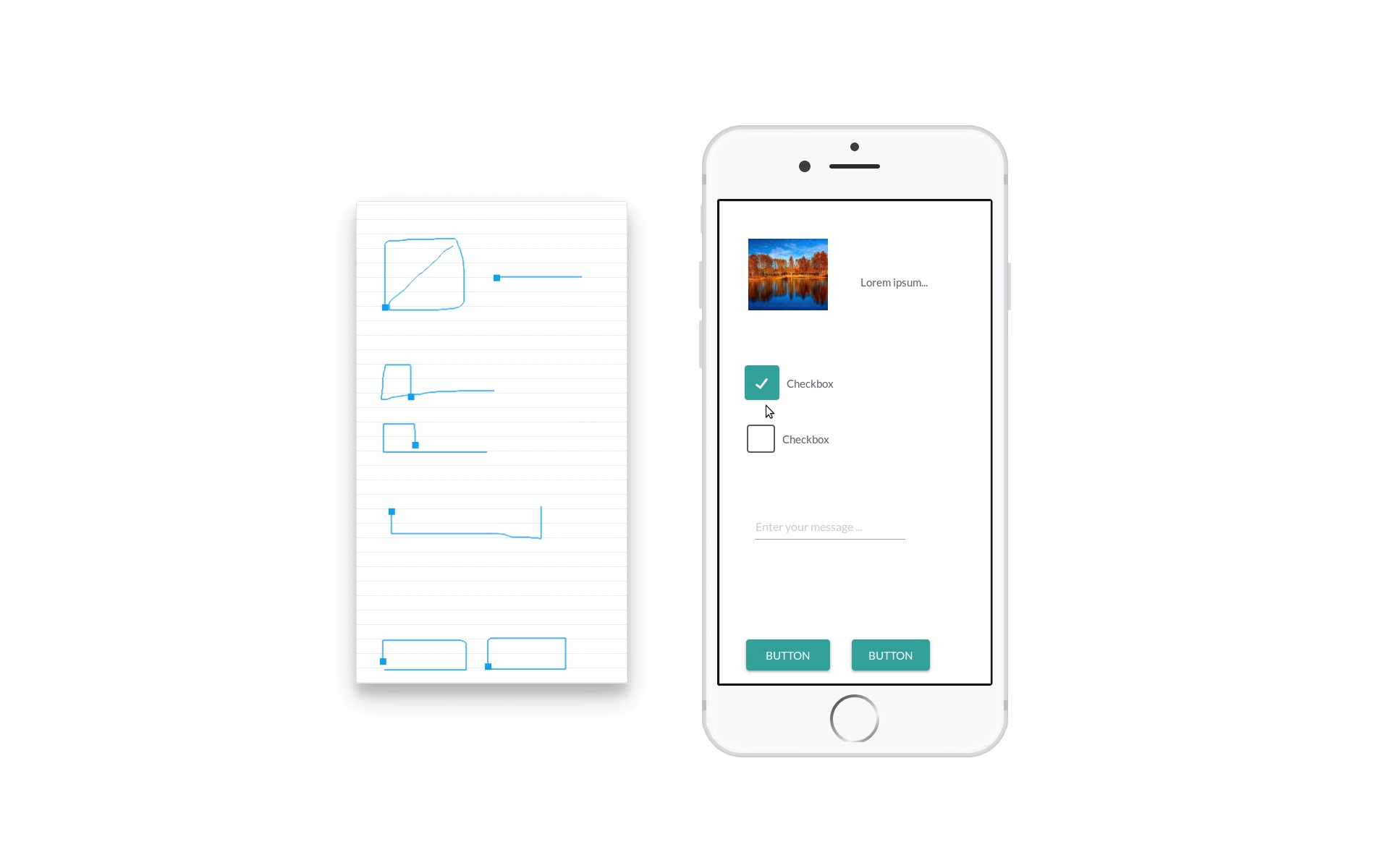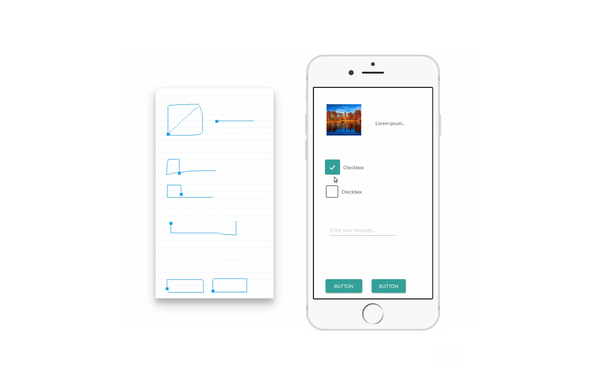 Hello everyone,
At Yotako we help designers and developers to translate whatever the design is (Sketch, Photoshop, Balsamiq, …) into ready to use source code that developers can use to finish the mobile application or website for their customers.
But some of our customers were not really able to design by themselves. They either rely on designers or use paper to sketch things quickly along with their clients.
That's why we decided to listen to their needs and create Yotako Freehand Canvas.
Yotako Freehand Canvas is an online paper sheet where you can draw your application with you mouse. Whatever you draw is automatically converted to a real application that reflects your design.
This is possibly the best way to communicate with your clients, to prototype with them in real-time. And because Yotako Freehand Canvas is online, both you and your customers can be in any part of the world while discussing and prototyping online.
You can see it in action in this video:
And of course it works with any tablets or touch devices of your choice.
What do you think?
Please let us your thoughts and comments below!
The Yotako team
https://www.yotako.io