Mesmerizing Black Friday Exclusive Deal!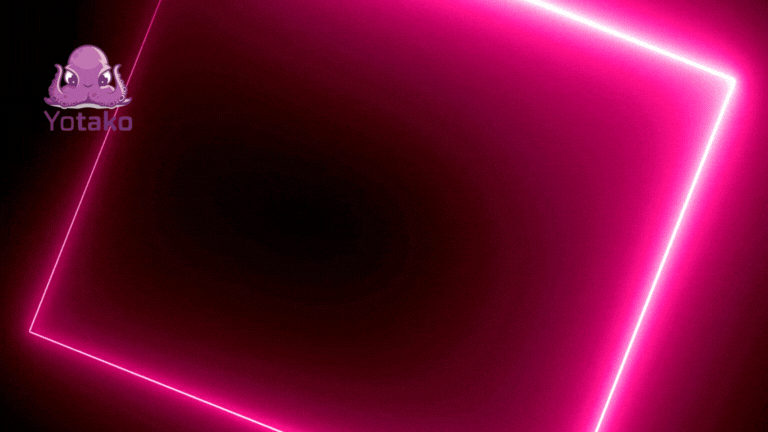 Immerse yourself in the magic as you transform your web design into a WordPress masterpiece with our incredible plugin—Figma to WordPress🚀🎨

Enjoy a dazzling 50% discount, and let the enchantment seamlessly convert your creativity into a fully functional website. Say goodbye to manual processes and hello to efficiency!

This mesmerizing offer is for a limited time, until friday night——Get started today and experience the magic. ✨

👉 Grab the promotion from our website or take advantage of it using our plugin Figma to WordPress plugin.