Adobe Reinforces Once Again the Partnership with Yotako Through Financial Support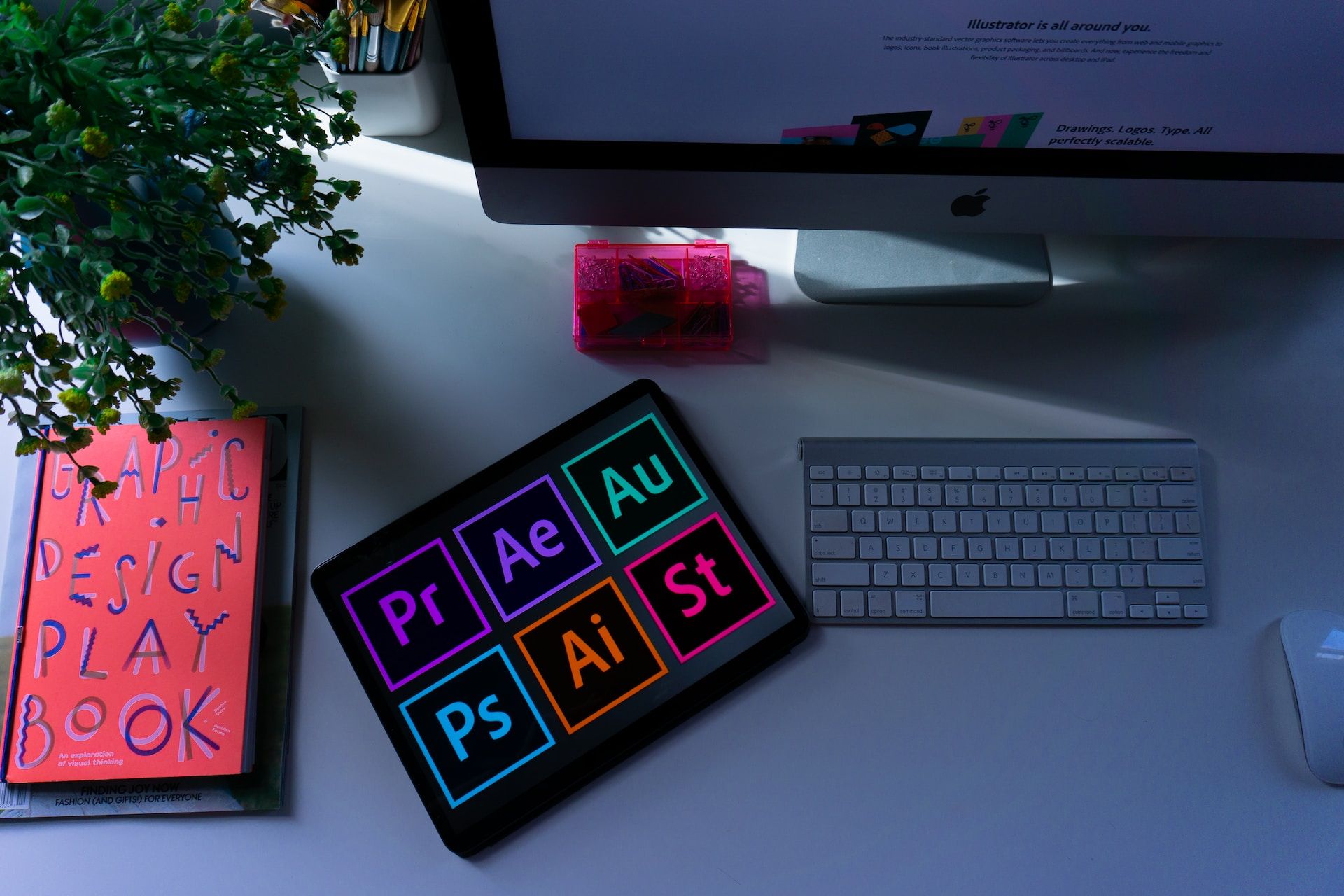 Introduction
In the field of technology and innovation, partnerships play a key role in a company's growth. We, at Yotako, a dynamic AI start-up specializing in turning web designs from Adobe XD and Figma into WordPress websites automatically using AI technology, embarked on a  journey in collaboration with Adobe, a global software giant. This journey, which began in 2018, has recently achieved a significant milestone, solidifying our place as a recognized player in the design ecosystem. Notably, this partnership has been further fortified by Adobe's strategic funding.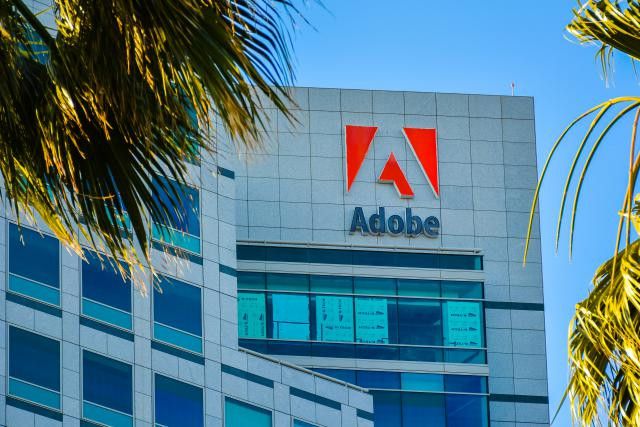 The Genesis of Yotako and Adobe's Collaboration (2018)
Our journey started on a momentous day in Los Angeles, the first day of the annual Adobe Max conference, where Adobe unveiled a range of exciting updates. Adobe had previously introduced Adobe XD, a dedicated program for mobile app and web design, and unveiled at Adobe MAX a new XD version with enhanced features, including external plugins integrations.
Among these groundbreaking "plugins" was not only Slack, Dribbble, Airtable or Google Cloud, but also the AI startup Yotako. Adobe XD had the capability to design the graphical aspects of an application or website and provide a preview. However, it lacked the ability to generate the necessary code to bring these designs to life. This is where our solution came into play, bridging the gap between design and development, especially in the web design domain, without the need for a front-end developer.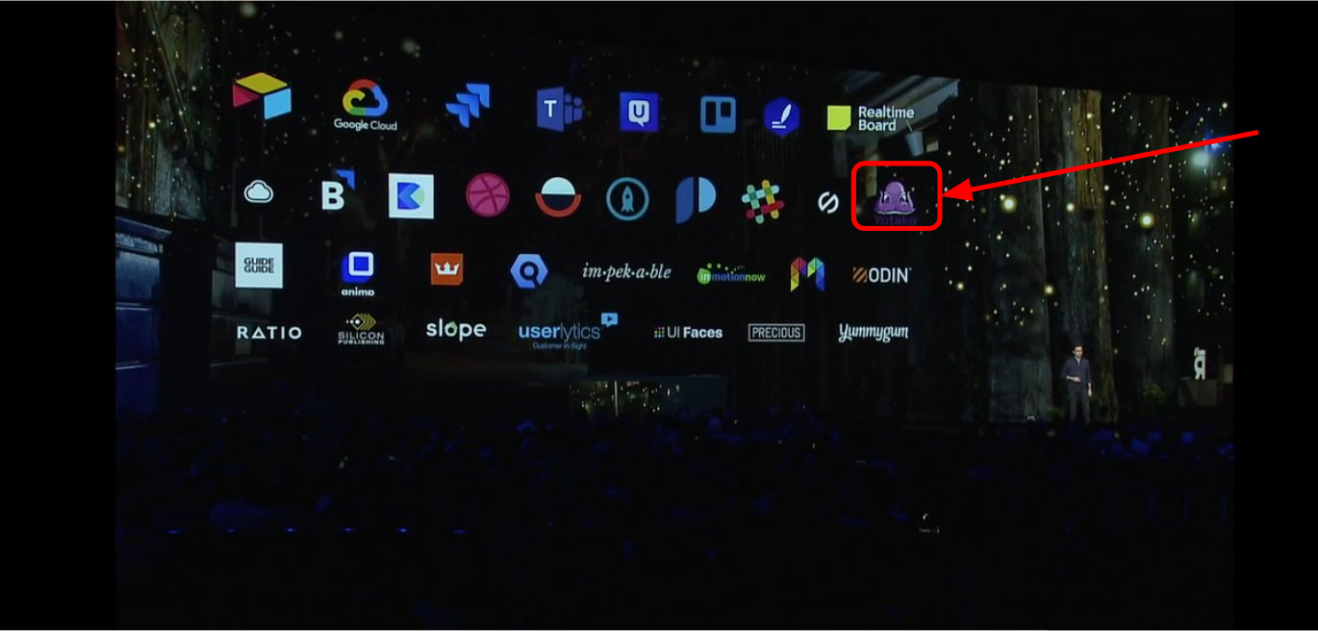 A "Win-Win" Partnership
For us, this partnership with Adobe was not just about integration; it was about recognition and mutual benefit. Alfonso García Frey, our founder and CEO, expressed, "This partnership is, first and foremost, recognition from a giant like Adobe of our work." He further elaborated on our collaboration, which involved working closely with Adobe's engineers at their San Francisco headquarters.
The partnership provided unparalleled visibility to our young start-up, which had recently launched the final version of its product after two years of development. Moreover, it opened doors to significant revenue potential, as users of Adobe XD and Figma who utilized our services were directly billed by us.
Alfonso García Frey aptly summarized the partnership as "win-win" because it entailed no financial obligations. Our technology was made readily available to Adobe's clients, enhancing their creative workflows.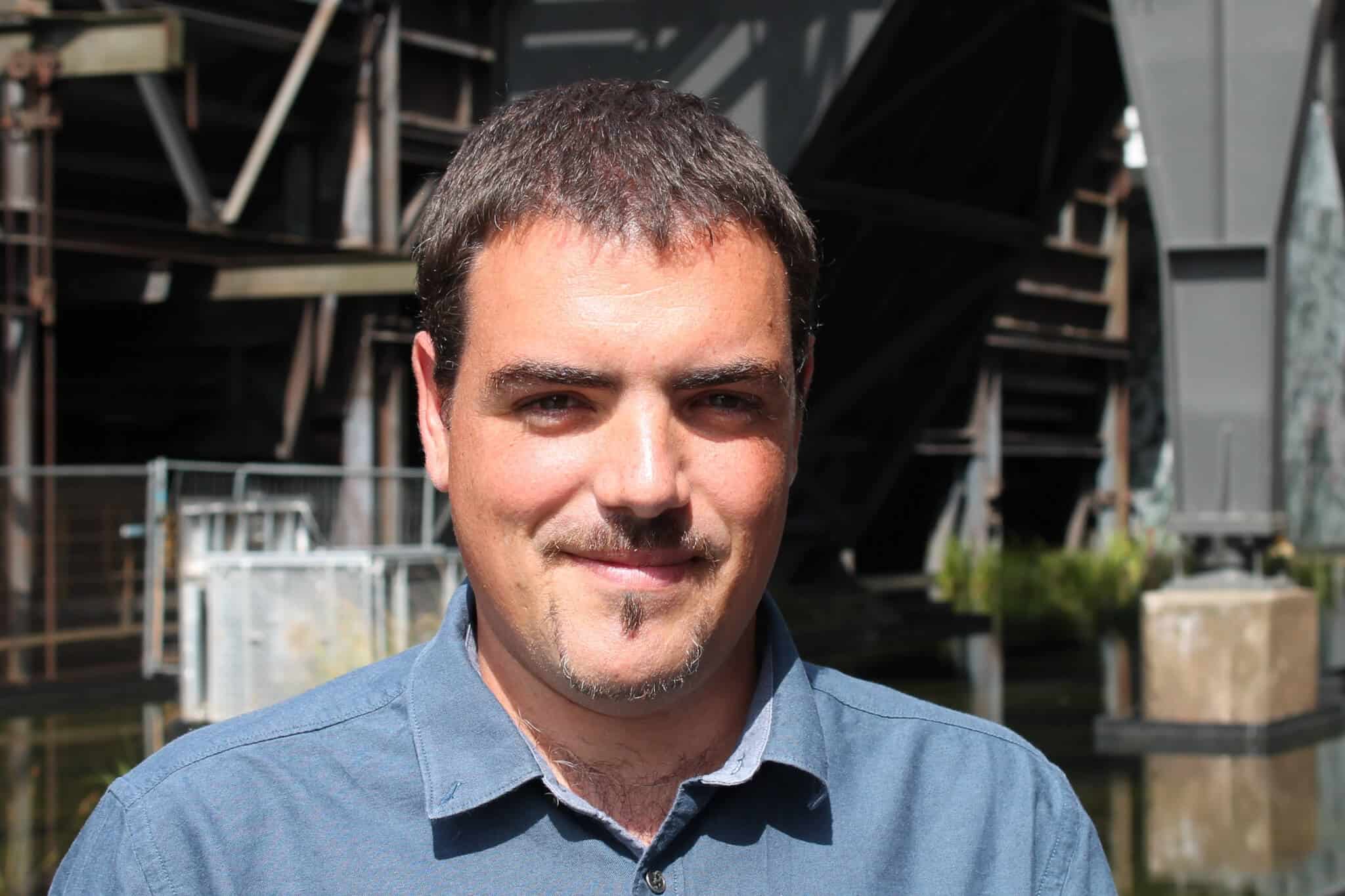 Preparing for Growth: A Fundraising Endeavor with Adobe's Support
As of now, we boast thousands of users across the world, hailing from the United States, Europe, India, Japan, and beyond. We anticipate rapid growth in our user base. To accommodate this growth, we have already secured one million euros in fundraising in 2022, and we are thrilled to announce that in August 2023, we received further recognition in the form of additional financial support from Adobe. This support serves as a testament to the growing strength of our partnership with Adobe, reinforcing our commitment to the design ecosystem and the creative world.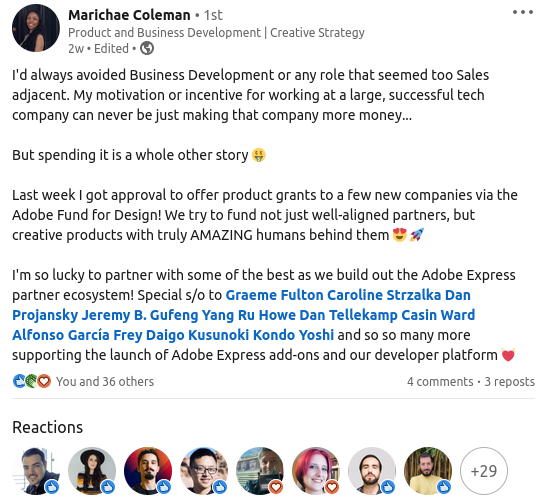 Founded in 2016, Yotako operated from Technoport and now with its own headquarter is composed of a dedicated team of expert in different AI and Computer Science fields. We had previously secured a funding round of 250,000 euros in March 2017 and benefited from the mentoring program of Luxinnovation and Fit4Start.
Adobe's Expansion and Our Role
It's worth noting that Adobe's expansion in the design sphere also includes the acquisition of Figma, a prominent design and prototyping tool. This strategic move by Adobe reinforces the significance of design in its ecosystem. At Yotako, with our innovative approach to turning web designs from Adobe XD and Figma into fully functional WordPress websites automatically using AI technology, continue to play a crucial role in this evolving landscape.
The Power of WordPress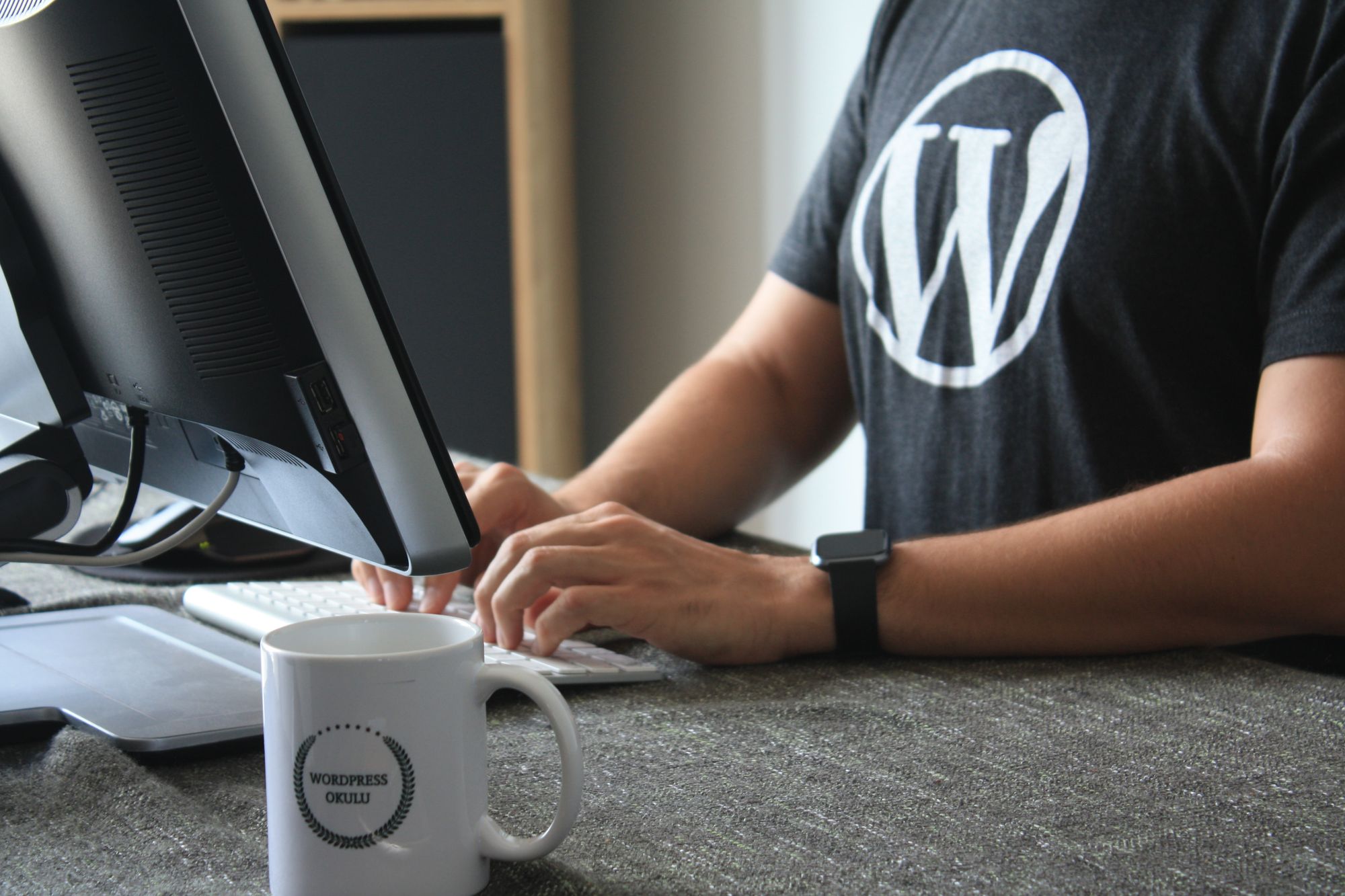 Approximately 810 million websites use WordPress. WordPress websites make up an astonishing 43.1% of all websites on the internet. While this isn't a majority, it's a larger chunk than most other CMS combined.
A Journey of Innovation and Recognition
The partnership between Yotako and Adobe, initiated in 2018, has evolved into a remarkable collaboration marked by innovation and mutual success. Our recent recognition as financial support from the Adobe Fund for Design by Adobe in August 2023 emphasizes the significance of our contribution to the design industry.
This journey serves as a testament to the power of collaboration, innovation, and shared goals in the world of technology and design. As we, a team of six dedicated individuals, continue to grow and innovate, the future holds even more exciting possibilities, further solidifying our position as a pioneering force in turning web design into a WordPress website automatically using AI technology.
We are incredibly pleased with what we've achieved, and we look forward to what lies ahead, bolstered by Adobe's renewed support and trust.
---
For more information and to explore the endless possibilities of Yotako, including our powerful plugins with AI Figma to WordPress and WordPress for Adobe XD, visit us at yotako.io. If you have any questions, or suggestions, or simply want to connect with us, please, join our vibrant Yotako community. We look forward to revolutionizing your web design experience!
For media inquiries, please contact:
Press relations : press@yotako.io
Investors relations : investors@yotako.io
Download this press release as PDF.